My girlfriends and I traveled an hour north of the Bay Area to Sonoma, in…
Join Us!
Would you like to learn a new quilting technique, try a new block, or join a fun community in a Quilt-Along?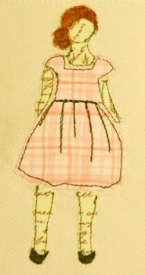 As I described in a previous post, this is the week that Stitched Postcards will…
I would love to hear from you.