Peony in the Waterfall Garden – The Gardens at Heather Farm Things have been quiet here …
Join Us!
Would you like to learn a new quilting technique, try a new block, or join a fun community in a Quilt-Along?
A few weeks ago, I received an email from Pat Sloan inviting me to be a guest on her weekly podcast hosted by American Patchwork …
Last Fall I wrote a post about making quilts using men's neckties. The subject had a lot of interest, so obviously there are a number …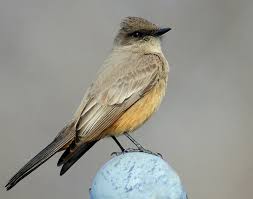 This is one of my favorite little birds. It is a Western Phoebe. I volunteer once a week in a local public garden, and last …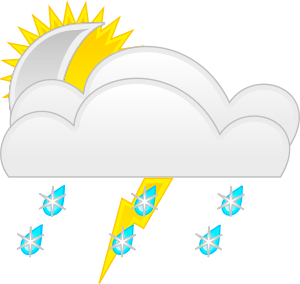 This sums up the weather here in Northern California today. I woke up to rain, thick clouds and the furnace running full blast, and by …
I can't believe this week is over. It just flew by. I can highly recommend this workshop. What fun. Day four was spent cutting, fusing and …
I would love to hear from you.