Let's create something beautiful together…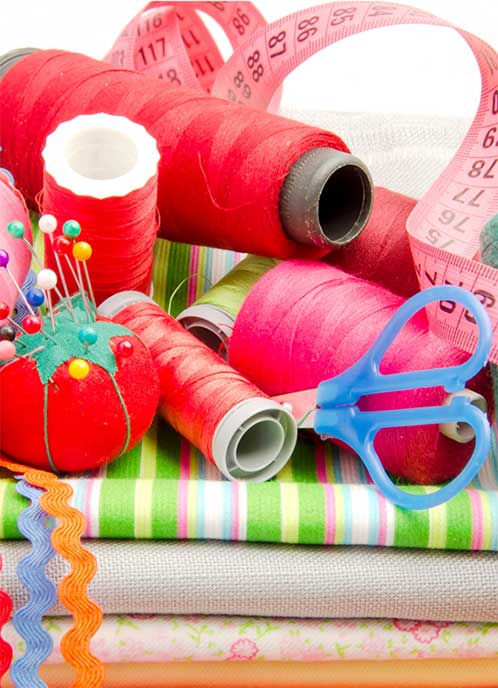 Join Us!
Would you like to learn a new quilting technique, try a new block, or join a fun community in a Quilt-Along?
Peony in the Waterfall Garden – The Gardens at Heather Farm Things have been quiet here at CaliQuilter for the…
Last Fall, my good friend Jan lost her husband Chris. She came to visit from Southern California, bringing along a…
I would love to hear from you.