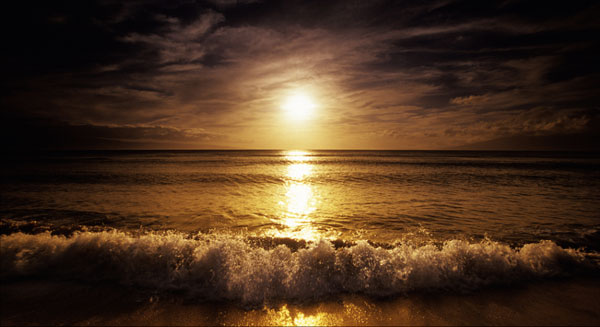 Well, it's back to work after a lovely trip to Maui with our family. We had a wonderful time taking day trips, basking in the sun and snorkeling. We stayed at Honua Kai again, and I can highly recommend this condo resort. The units are all individually owned, but there always seems to be units available if you book far enough ahead. All of the units have beautiful kitchens, and each unit has a washer and dryer which is great if you have kids with you.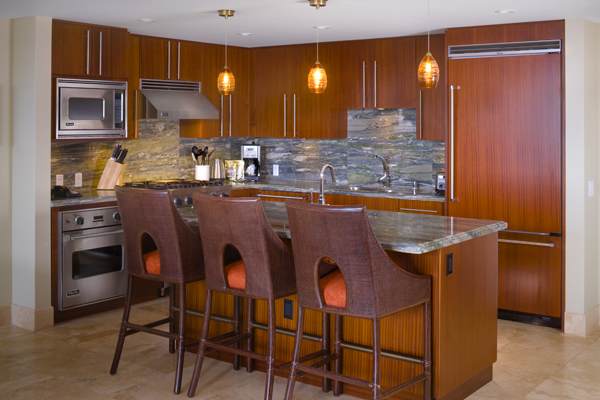 The kitchen is nice if you have had a full day in the sun, a sun burn, and just don't want to get dressed to go out! Ask me how I know that….. We actually ate breakfast and dinner in each day, and had a really nice lunch out which saved on the food budget. There is a full grocery store a block away, so foraging for food was a snap. Our two most memorable lunches were at Mama's Fish House (fabulous!) on the northeast side of the island, and a farm tour and gourmet lunch at the O'o Farm on the slopes of Haleakala.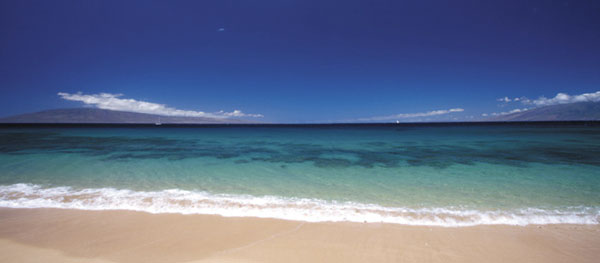 There is a very nice coral reef a short distance from the beach in front of the resort and the snorkeling was terrific. We saw a multitude of beautiful fish, giant green sea turtles, eels (agh!) and a group of  dolphins that swam right by us. The weather was a little windy and it rained (misted) a few times, but all-in-all we had a wonderful time.
Sadly, it's back to the grind but we are all rested and ready to go.
On another upbeat note, I received this in the mail: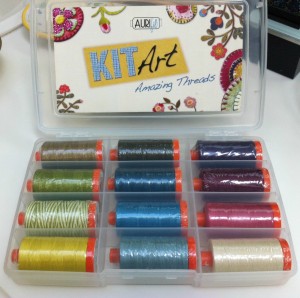 Wowie! You might remember I wrote about my being April's winner in the Aurifil-sponsored Designer's Block of the Month hosted by Pat Sloan, and this is my prize. This collection of Aurifil thread is called "Art Kit" and it was put together by Edyta Sitar who is a Moda fabric designer and pattern designer for Laundry Basket Quilts. There are lots of very versatile colors in this collection and I know I will use every one of them! I love using Aurifil because I don't have to clean a lot of lint and gunk out of my machine after I use it. So….thanks very much Aurifil and Pat Sloan!
Until next time,
Joan