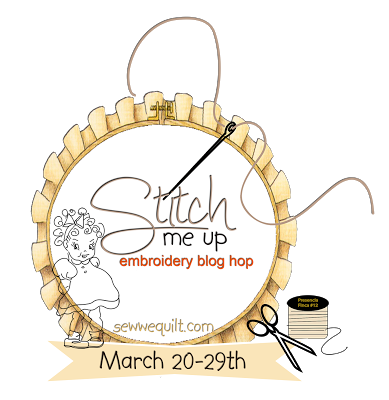 I am participating in an embroidery blog hop organized by Madame Samm over at www.sewwequilt.com. Next to quilting, embroidery is my favorite needle art. To make things even more fun, the cheerleader for this blog hop is none other than my friend Jane, of Jane's Fabrics. The blog hop features 95 bloggers who will post an embroidery project on their blog something between March 20th and March 29th.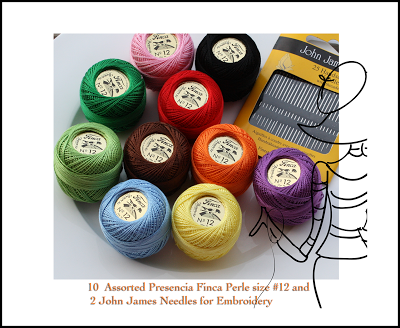 The bloggers will receive 10 assorted colors of Presencia Finca Perle cotton and two John James Needles for embroidery. I have never embroidered with Finca Perle cotton so I am excited to give this a try.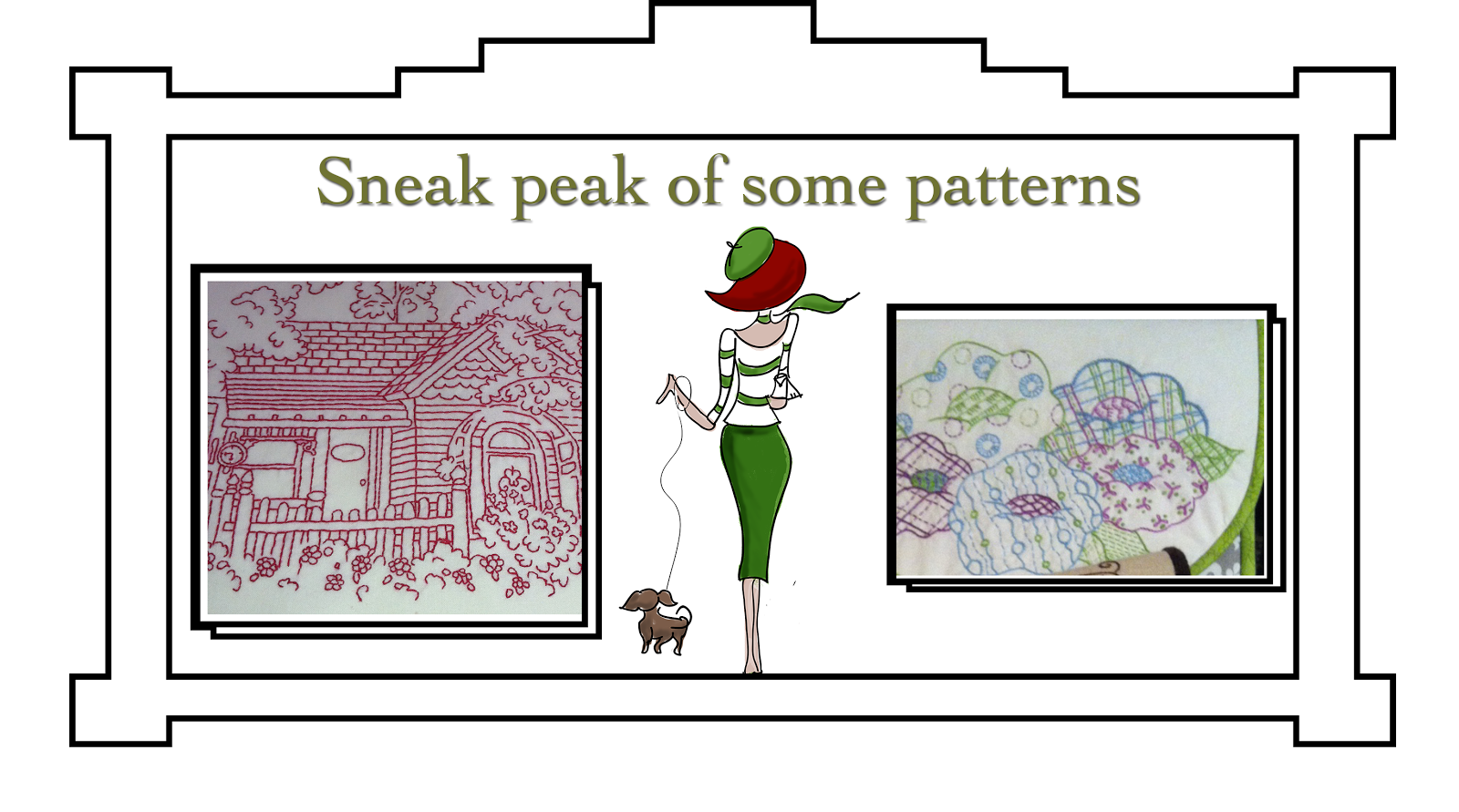 The bloggers will also receive eight different original embroidery patterns and may choose one design to stitch up and feature on their blog, or go completely crazy and do all eight. The prize is a basket filled with Presencia thread and needles from the Colonial Needle Company. Sounds like a good reason to do a little embroidery to me! Sign-ups are still open, so if you are a needle arts blogger and would like to join the fun, click on over and check out the details at Sew We Quilt. Mark your calendars to hop the blog list posted on the website between March 20th and the 29th to see what creative projects are generated by this group.
Until next time,
Joan