Things are starting to shape up in the Electric Quilt Block Base project. This is block number 5 in the project, so the personality of the quilt is starting to emerge.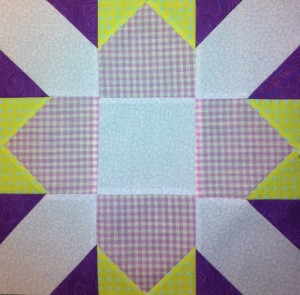 This block is #1775 in the Block Base software. It was a fast and easy block to sew together which is always a plus. This is a photo of what the blocks look like so far: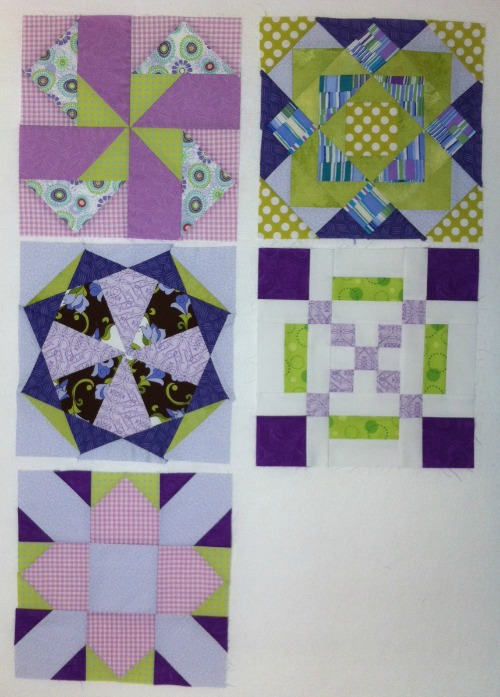 The new block posted today is another fun pin wheel block. I can now start choosing colors based on what I have done already to make sure these blocks are going to coordinate. If you use Electric Quilt software, of if you have the Block Base software, it's not too late to join us in project! Click on over to www.electricquilt.com and check out all the other Block Base projects posted on the blog.
Until next time,
Joan