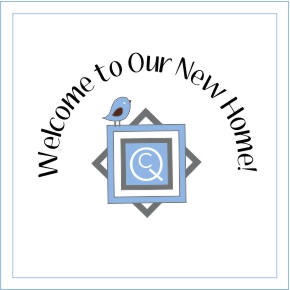 Welcome to CaliQuilter's new Word Press blog. I am very excited about moving my blog to my own domain and the expanded possibilities this presents.
If you have followed me here from www.caliquilter.blogspot.com, thank you so much for making the jump with me.
If you are new to CaliQuilter, welcome! I hope you will enjoy what I have to share here.