Let's create something beautiful together…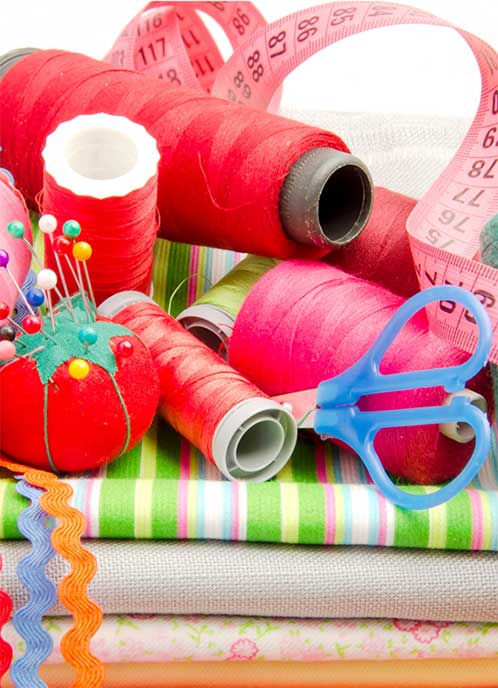 Join Us!
Would you like to learn a new quilting technique,
try a new block, or join a fun community in a
Quilt-Along?
My girlfriends and I traveled an hour north of the Bay Area to Sonoma, in the Napa Valley, to take…
Peony in the Waterfall Garden – The Gardens at Heather Farm Things have been quiet here at CaliQuilter for the…
I would love to hear from you.