Color Tools for Quilters
Lately, I have been doing more writing about quilting than actually quilting, which is frustrating. I have a guild show in September and I am racing to finish my entry. So, I thought I would share some of what I have been writing over at Answers.com.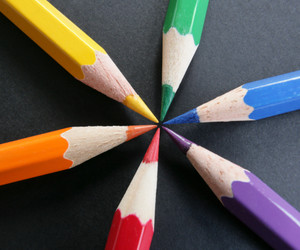 This article offers some links to fun color tools online that are useful for quilters and other artists. I hope you will read it and watch out – these sites are addictive!
Until next time,
Joan